Welcome to Villa Mery Orebić.
Come freely. Go safely and leave something of the happiness you bring.
Unique tourist destination located in the southwest peninsula of Peljesac beneath Mount St. Elias, which is located in the Peljesac channel opposite the town of Korcula on the island and connected with it by ferry. Although the municipality is located on a peninsula almost in all the island's character. More and seashore fully permeate the landscape and the lives of the people of the municipality. Vegetation is very scarce. Crop-livestock exploitation contributed to the devastation of plant cover in which others often bare lime-stone. The village of Orebic Dubrovnik is about 112 km. Area of ​​the municipality is 113.13 km2 .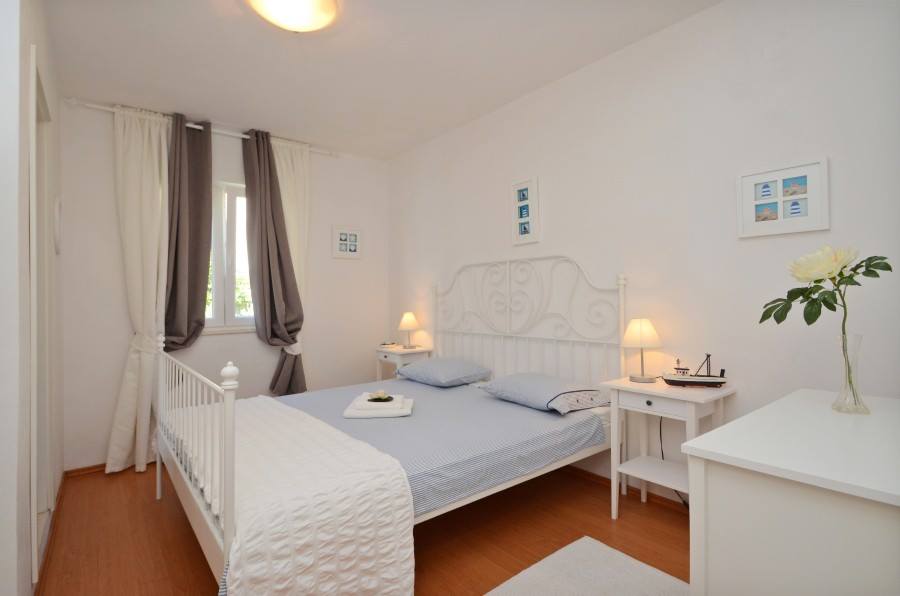 Room 1
On the coast, directly on the beautiful sandy beaches which otherwise this destination rich is this comfortable house panoramic oriented breathtaking Dalmatian archipelago…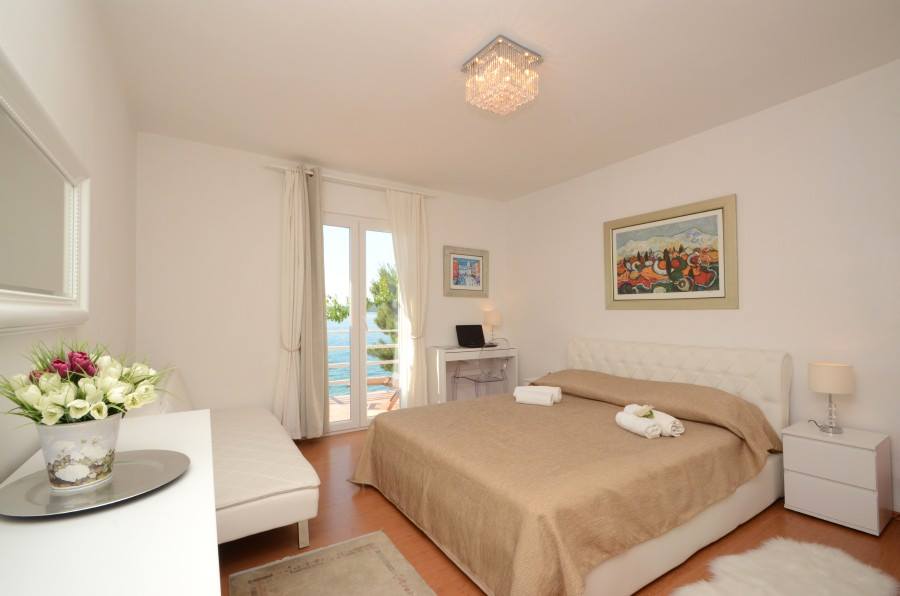 Room 2
Fenced plot is cultivated and covered with Mediterranean plants , olive trees, agaves and oleanders , and is an ideal place to relax and read a book , resting , and barbecue…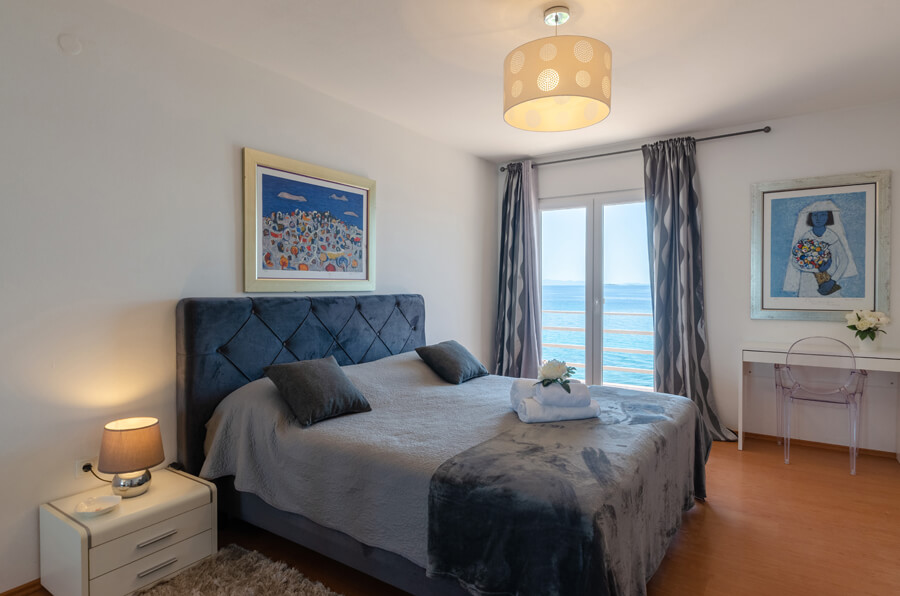 Room 3
The gate house adjacent to the coastline where there are two beautiful pebble beach ideal for children who can enjoy the pleasures of the sea and at the same time you…